I want to take this opportunity to thank you for visiting this site. At this time you are either in search of a coach or question if partnering with a coach is the right decision for you. If either one describes you, you have come to the right place. By the end of your visit you will be provided with information to help you decide whether you need a coach, find the right coach for you (Lashana N. Williams) and design the best coaching program for your individual needs.
No matter where you are in your decision making process, I encourage you to also take advantage of the complimentary consultation session.
Visiting this site and signing up for your consultation session is the beginning of your journey to uncovering your passion, discovering your life's purpose and ultimately becoming your best self. So I ask you…"are you ready for success"?

A coach is a change agent who supports, empowers and challenges you to realize your personal and professional goal. A coach will help you clarify your own agenda and support you in creating and following through on a strategy to reaching your fullest potential and achieving your personal best.

You want to explore a new career
You are not fulfilled in your current role or business
You were recently laid off and want help with creating your career strategy
You want to start your own business and want help in developing an effective business plan
You want to advance in your career but want help devising an action plan
---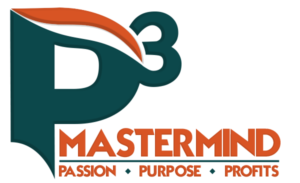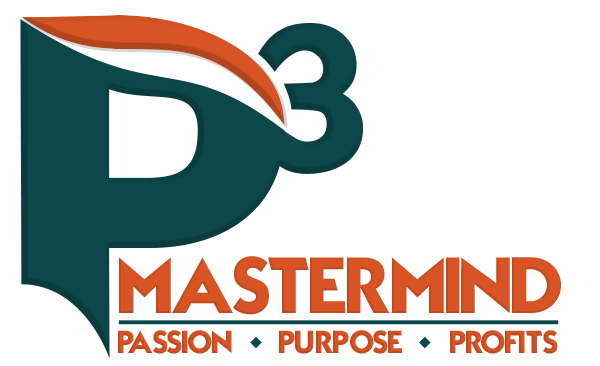 Creating the legacy you've dreamed of is possible right now and you don't have to figure out how all on your own. I created the P3 Mastermind for budding entrepreneurs who are ready to launch and grow their businesses to be wildly successful.
In this 6-month mastermind, 11 ambitious and hand selected participants will jump-start their dreams with extraordinary helpful resources and collaboration. In this facilitated collaborative program you'll learn necessities for success including:
Business Strategies and Processes
Maximizing Profit-Potential
Brand Clarity
Product/Service Offerings
Sales Funnels
Business Blueprint
---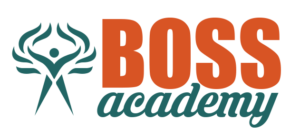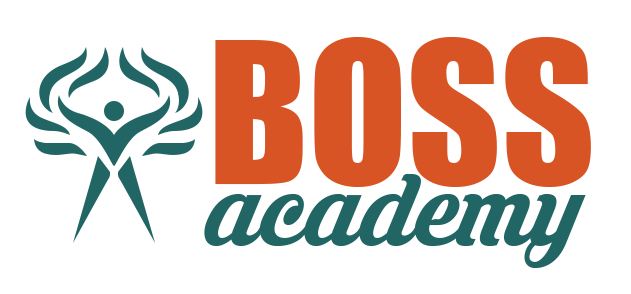 Your aspirations are unique and so your development should be unique too. At BOSS Academy, our courses are customized to meet you where you are.
Enroll in one or all of the programs to reach your highest aspirations. Each program will provide you with tools and strategies to succeed and grow at each stage of your journey.
SHIFT focuses on personal and professional development, which is necessary if you want to take your career or business to the next level.
ELEVATE
 is made for you if you're looking to better navigate your career to ensure career advancement.
EVOLVE
 is for my parallelpreneurs and budding entrepreneurs who desire the processes and strategies needed to build business success and reach your profit potential.