IT'S TIME TO WALK IN YOUR PURPOSE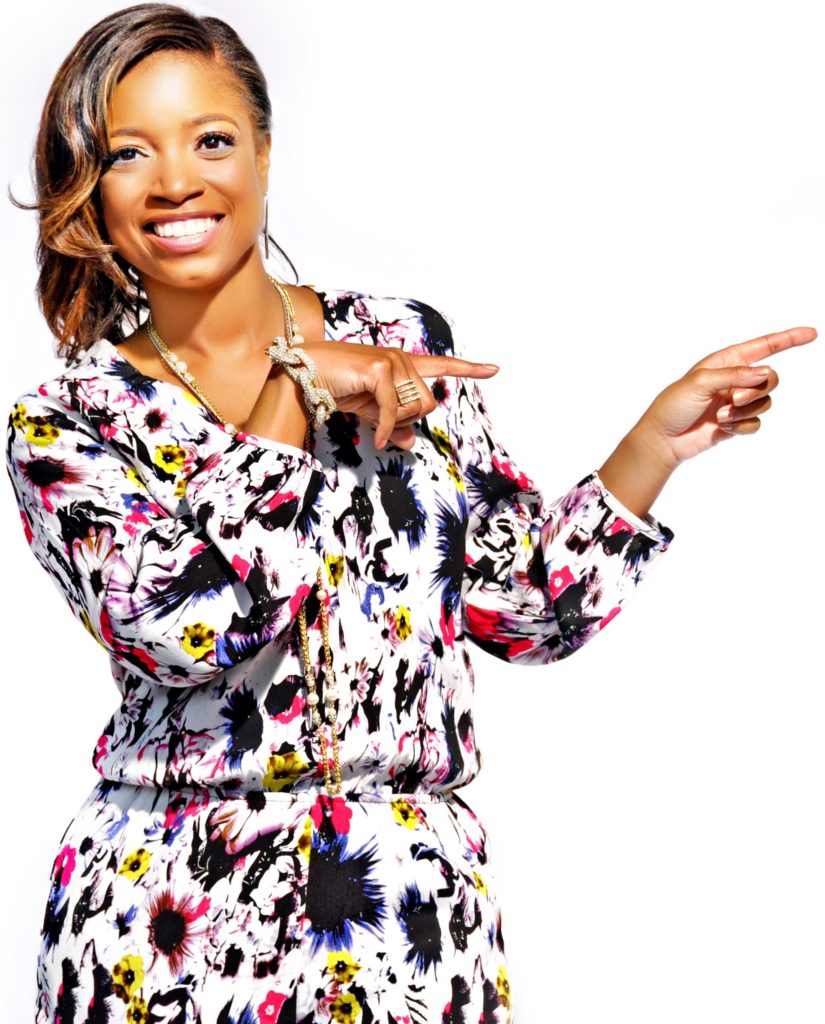 HAVE YOU BEEN THINKING...
You need to step things up in your career/business
Your career is unfulfilling and you haven't quite reached your potential
You seek work that matters and serves your unique talents
You want to love you work, but you aren't there yet
Why isn't every day Friday???
DO WHAT YOU LOVE AND LOVE WHAT YOU DO, FINALLY
There can be so much more to your career than just going through the motions. This can be a reality:
Uncovering your purpose and having a career that lights you up
Getting clear on what your dreams are and knowing how to make them happen
Feeling happy and fulfilled with a career full of meaning
Accomplishing amazing things with your unique gifts and sharing them with the world
Boldly charting your path in life ina way that inspires and empowers others
Aligning your passions with your profession to live out your life's purpose with joy
These dreams don't have to stay dreams. In fact, all this is possible with clarity, knowledge, self-awareness and accountability.
FIND YOUR PASSION IN BOSS ACADEMY 
You can have a career or business you love and I'm here to teach you how. If you're stuck in your professional life, it's time to reach out and get the knowledge and accountability to succeed.
With BOSS Academy, you will:
FINANCIAL FREEDOM

Obtain the knowledge and resources to reach your salary/profit potential. Leap forward with a plan for financial security.

CAREER AND BUSINESS STRATEGIES

Get the tools and strategies you need, no matter where you are on your journey to success. And get accountability to set fire under your goals.

GET CLEAR!

Gain clarity on your purpose and work it like never before. And know how to make your next move towards reaching your fullest potential.
Whether you're navigating corporate America or pursuing entrepreneurship, you'll learn how to create a fulfilling, passionate career that's custom fit just for you.
You should enjoy the work you do and you can with the right tools and strategies. I created BOSS Academy to lead you to a joyous, complete, meaningful career with financial freedom. Working together, we'll discover your purpose and how you can live it every day of your career.
Your aspirations are unique and so your education should be unique and customized to fit exactly what you hope to become.
BOSS Academy is structured to meet you where you are. Within the Academy you have the option of enrolling in one or all of the programs, depending on your specific professional aspirations. Each program provides you with the necessary resources no matter where you are on your journey.
8 week program focusing on personal and professional development, which is necessary if you want to take your career or business to the next level.
10 week program for the career professional. If you're looking to better navigate your career to ensure career advancement then ELEVATE is the program for you.
10 week program for Parallelpreneurs and budding Entrepreneurs. EVOLVE provides you with the tools you need to build business success and to help you reach your profit potential.
See What Our Amazing Clients Have to Say
Goal setting, short and long term planning, motivation, empowerment. The BOSS Academy assisted me with finding my own personal courage to attack and conquer my personal and professional goals. Although I am a work in progress, I have begun the process and that's what matters. The BOSS Academy will help you to check yourself, reevaluate your direction, and seriously consider your purpose. It will plant seeds of success in you that, with proper nurturing and attention, will create a bountiful harvest.

Andrea Williams Blazing Beauties
The Boss Academy was clearly a project just waiting for me to participate. I was "stuck".  I knew what I wanted to do, but did not know how to create a path for me to travel to get it done.  Boss Academy helped with just that and gave me the motivation to walk the path confidently.

Michele Brundige Truly Michele