Lashana N. Williams is dedicated to the growth and development of the professional woman. She has taken the time to put into words, proven programs that are designed to help you achieve the professional success you desire. Choose the program that best suites your needs and get started on 
YOUR PERSONAL JOURNEY 2 SUCCESS!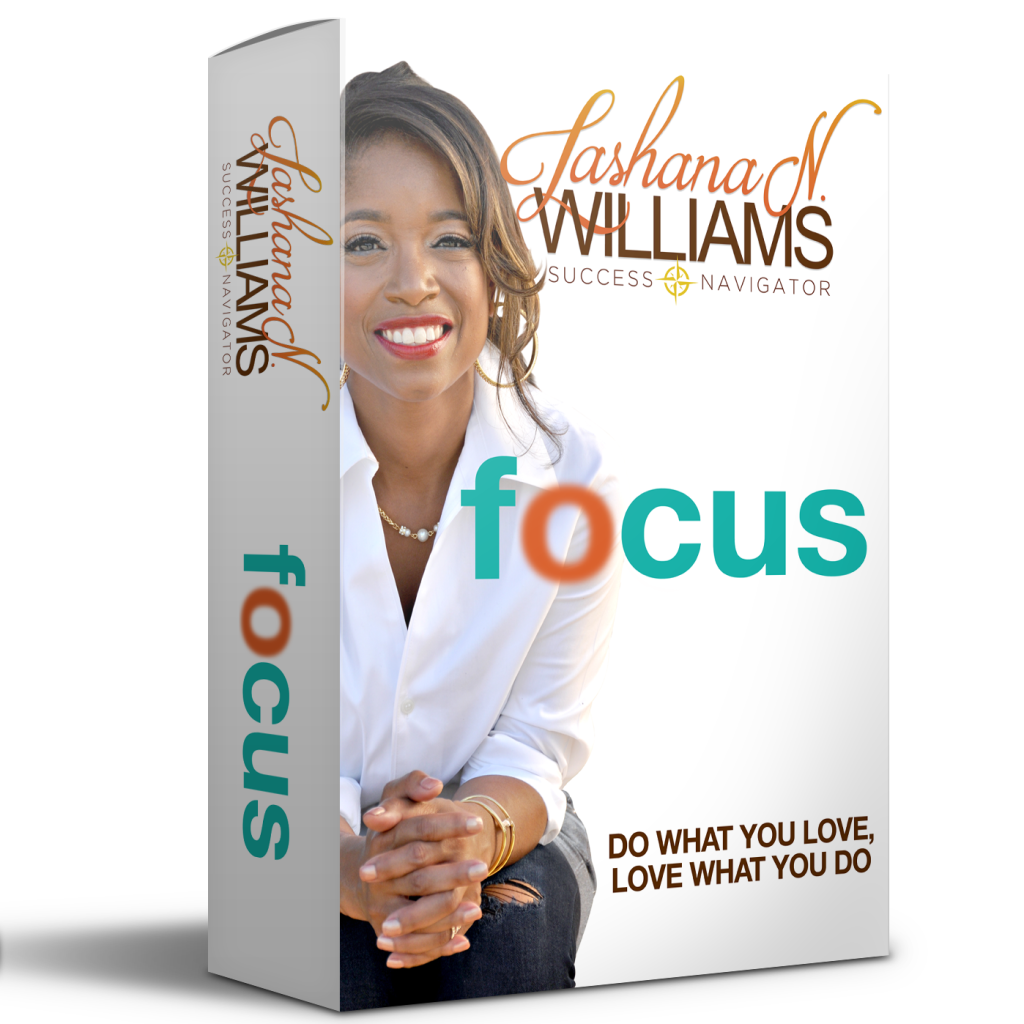 This program will help you gain clarity around your custom fit career or business. Through this program you will discover the profession that is aligned with your passion(s) and purpose so you can DO WHAT YOU LOVE and LOVE WHAT YOU DO.
FOCUS

consists of:
One 90-minute clarity session
Clarity Assessment
Action plan creation
Behavior Assessment – understand your preferences, motivators and gifts
Two 30-minute accountability sessions
Purchase FOCUS Now!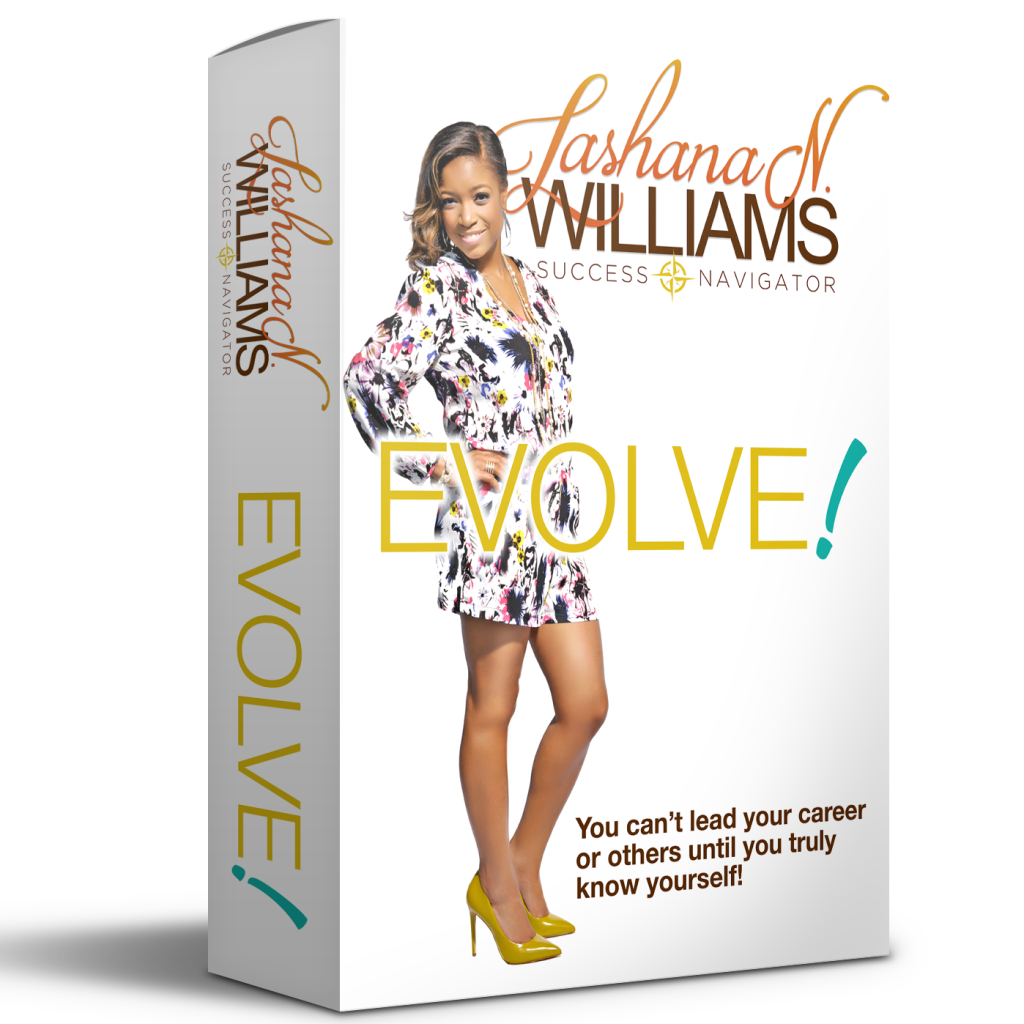 A three series program that takes an introspective approach to unlocking your personal and professional strengths, skill sets and behaviors. This program is a combination of self-assessments and virtual and live sessions. This program is designed for the professional women who is ready to evolve – who is ready to transform and elevate her career.
SERIES 1:
Self-Assessment
Virtual sessions
Assessments and online training
Strength Assessment – understand the value you bring to your organization
Behavior Assessment – understand your preferences, motivators and gifts
Other Assessments – identify your skill sets, passions, values etc.
SERIES 2:
Self-Reflection
Live and Virtual sessions
Explores your assessment results
Determine the career that is best aligned with who you are
Learn how to use your strengths, behaviors and preferences to succeed in your career
Establish SMART goals to help in building your action plan
SERIES 3:
Self-Accountability
Live and Virtual sessions
Further explores your assessment results
Learn about self-accountability; what does it mean and how do you implement it
Determine your measurement of success
Create an action plan based on your desired level of success in order to achieve your personal and professional goals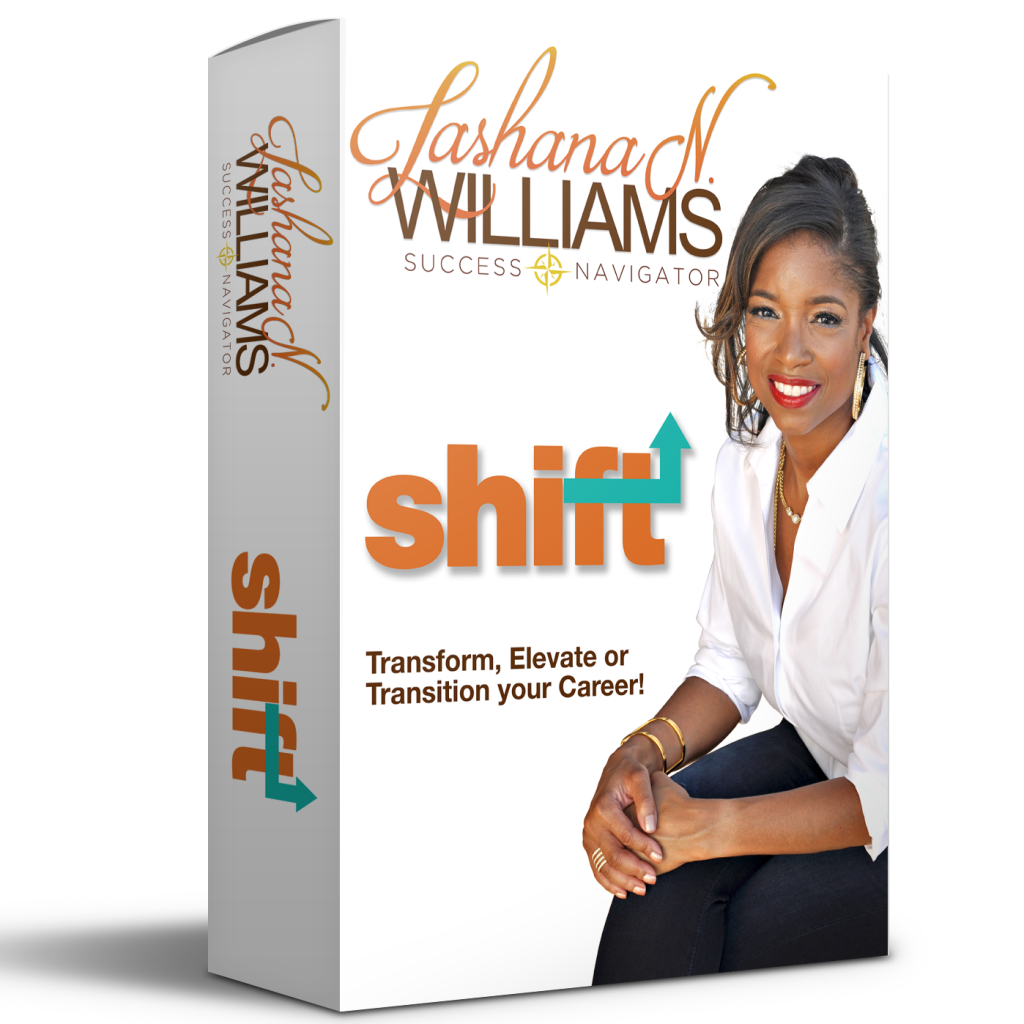 A six module program tailored to the specific needs of the professional woman. SHIFT takes you on the journey to discovering the career that is custom fit just for you. The journey is broken into three phases. (1) Explore (2) Discover and (3) Execute. Success is a journey with many paths, detours and roadblocks. Therefore we at Women's Journey 2 Success have designed a program to help you navigate along your journey, serving as your guide to help you SHIFT, EVOLVE and ELEVATE your career.
EXPLORE
MODULES 1-2
It's All About YOU
The EVOLVE program with a deeper exploration into the environment(s) and career that are best suited for you to thrive. After these modules you will possess a deeper understanding of who you are both personally and professionally.
MODULE 3
MANAGE YOU
In this module you will unlock your passions, identify your transferrable skills and begin to create your career action plan.
DISCOVER
MODULES 4 -5

 

YOU Inc

.

Expounds on Modules 1 & 2 and provides tools to help you create a dynamic personal brand. Your brand is what makes you unique and sets you apart from your colleagues. It is what people think and say about you when you're not in the room so it must be on point. In this module you will also develop skills to help you be the CEO of your career.
EXECUTE
MODULE 6
You're the BOSS
In this module you will create a customized career map. This map will include your career possibilities, your strategy and action plan. This will serve as guide on your journey to success.