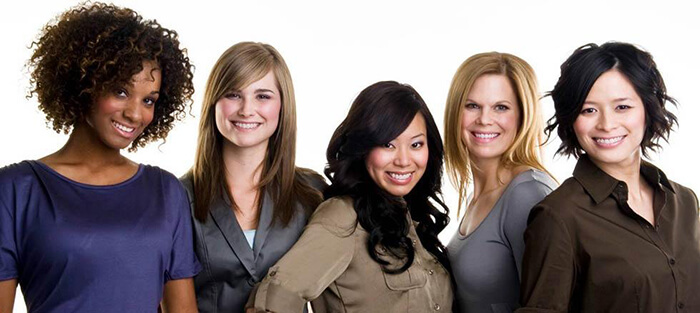 THE PAYCHECK TO PURPOSE SUMMIT
Have you ever wondered how you can love what you do AND step into the passion and purpose that keeps you up at night? Are you frustrated or stuck in your current career? Are you ready to discover the profession that's custom fit just for you; one that's aligned to your unique purpose?
If the answer is "YES" then the Paycheck to Purpose Summit was designed just for you! 
WHO THIS IS FOR
Corporate Professionals who want to explore their passions and build a business parallel to their career
Mid-level Executives looking to gain access to the keys to unlock the path to their career growth
Entrepreneurs who have recently transisitoned from Corporate
WHAT YOU WILL WALK AWAY WITH
Clarity with your purpose driven dream – what do you want to do, how will it work, is it feasible? Get CLEAR first!
Solid action plan created custom to your immediate needs post event
Opportunity to increase your professional network with individuals who "get" where you are
Financial positioning to build your business and manage your personal expenses
How to get buy-in from those around you and create a "fan base" around your purpose
A step-by-step workbook to assist you post event
HOW PAYCHECK TO PURPOSE WILL IMPACT YOUR 2016
The Paycheck to Purpose Summit will provide you with the necessary steps to take you from where you are now to where you want to be.This summit will also help you gain clarity on your life's purpose, determine how to best align your purpose with your profession and help you reach your peak profit potential. At the end of the summit you will have an action plan and proven strategies to achieve your desired level of success.
PURCHASE TICKETS HERE!
MEET YOUR PAYCHECK TO PURPOSE HOST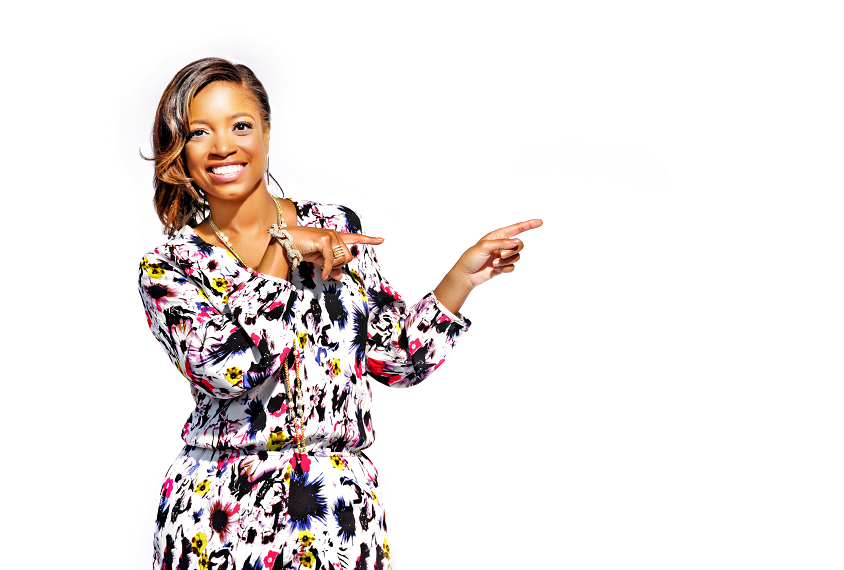 Lashana N Williams, The Success Navigator, author of "The Stranger Within: One Woman's Journey to Self-Love" and CEO of Women's Journey 2 Success LLC, is a certified career and life coach whose personal mission is to "motivate, inspire, and empower women to uncover their life's purpose and achieve their personal and professional best." Lashana N Williams has held several leadership positions, and successfully climbed the corporate ladder from temporary employee to finance executive. She is no stranger to the challenges one faces on their journey to success. Fueled by her personal mission, she is committed to helping you discover your "career fit" – the career that is aligned with your passions and purpose.
Throughout her career she served as a mentor to numerous professionals at varying levels, provided business solutions to several entrepreneurial ventures and created a formal mentor program for a top fortune 500 company. As a success navigator, Lashana N Williams is your compass on your journey to discovering your ideal career. She offers premier programs and services to help you go from SURVIVING (going to work every day counting down the minutes/hours until Friday) to THRIVING (feeling fulfilled, being passionate about your career and having a sense of purpose).
YOUR FACILITATORS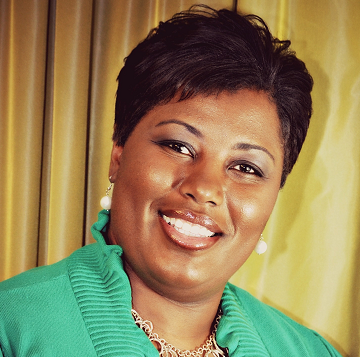 Kemberli Stephenson is the Profit Sherpa. Through her company, AXIS Financial Group, LLC, she helps entrepreneurs achieve strategic, financial, & operational success in their businesses . With over 23 years of corporate finance & 12 years of entrepreneurial, Kemberli coaches her primarily female client base to design their dream businesses so they can live a life of Passion, Purpose and Profit. With a focus on her 4 Pillars Business Model, she helps each client reach their Peak Profit Potential.
She helps her clients streamline business processes while ensuring their financial data is translated into easy to understand and accurate depictions of the business. Kemberli's specialized knowledge of business management and finance/accounting/tax issues, has kept her firm in high demand among entrepreneurs, executives & individuals.
Born and raised in Philadelphia, PA, Kemberli spent several years in the US Navy stationed throughout the country after which she earned a BSBA/Accounting & later her MBA with a concentration in Accounting. In addition to her current coaching practice, she's owned several businesses including a successful accounting & tax firm in Central Florida which she sold when she relocated to North Carolina in 2004.
Kemberli is a dynamic and experienced speaker/trainer and covers topics including Small Business Finance, Entrepreneurship, & Taxes for organizations and associations throughout the US. Kemberli currently lives in the Raleigh, NC area.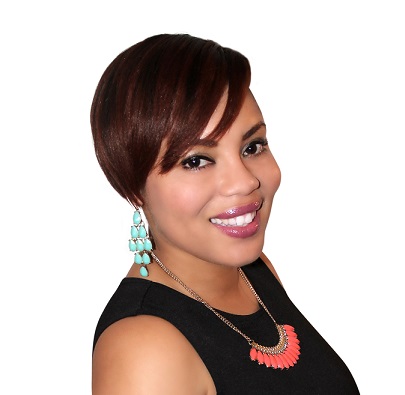 Confidence & Authority Catalyst™, Transformational Speaker and Author Shineka Karim is the Founder of SCK International, a holistic brand designed to help men and women Get clarity, Take authority, & Live purposefully™. Nicknamed, "Your Purpose Pusher", Shineka propels individuals to live their best life, to stop playing small, to show up big, and to walk in the totality of their purpose.
Her no-nonsense approach to walking in purpose has encouraged, empowered, and equipped audiences to emerge from the shadows, ready to boldly and courageously share their greatness with the world. More than a coach, Shineka has become the trusted friend that believes her clients can do anything placed before them. With her help they can achieve levels of success they previously thought were impossible.
Shineka is the founder and creator of the Purpose Protection Bootcamp™ in Atlanta, Georgia where she helps attendees get beyond their vision boards, align with their purpose, and take strategic steps towards their goals. This bootcamp has set her on the path to being the go-to coach for individuals looking to identify their purpose and gain the necessary authority to walk it out daily. She understands the importance of being able to create your own path to success and fulfillment in life, so that, alone, pushes her to never allow her clients or audience to settle for anything less than their best.
Shineka is married to Lamar Karim; together they have the joy of raising their daughter Aniyah.
PURCHASE TICKETS HERE!
---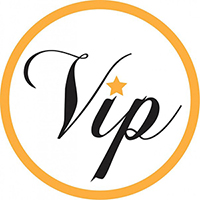 OPTIONAL:
VIP Dinner Mastermind with all three Coaches (Friday night | February 26th 6PM – 9PM)
VIP Assessment to best assist you in navigating your goals
30 minute – One-on-one coaching PRIOR to event with Lashana Williams
Personalized Goal Session
Career & Business strategies
Networking event
PURCHASE TICKETS HERE!
---
HOTEL ACCOMODATIONS
Renaissance Atlanta Midtown Hotel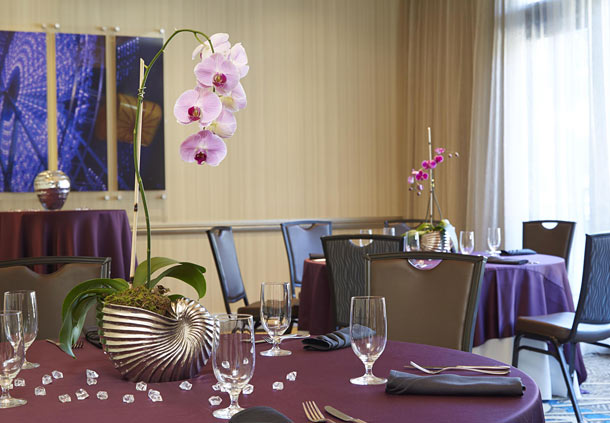 Rooms are available at the Renaissance Atlanta Midtown Hotel for a discounted price. Pleasebook here to receive the group discount.