UP NEXT
October 1st: NY Book Signing Event, More Information Coming Soon!
---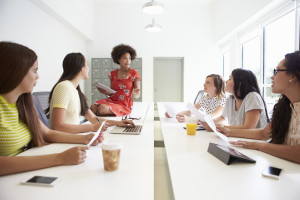 WORKSHOPS
•   How to be the BOSS of your career
•   How to be the CEO of YOU Inc.
•   How to uncover your PURPOSE
•   How to establish your personal brand
---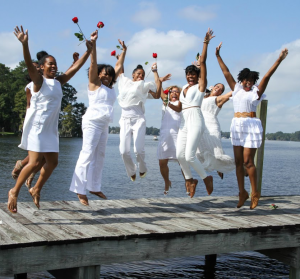 RETREATS
Two coaches one message…you are not alone (Y.A.N.A.). Career coach Lashana N. Williams and life coach Imani Monica McCullough offer women three life changing retreats.
I.     Journey to passion and purpose
II.    Journey within
III.  Journey to dreams
---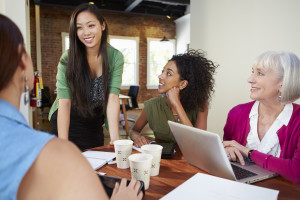 IN THE KNOW
•   Secrets to Success tele-series
•   The Stranger Within : One Woman's Journey to self-love book release visit www.strangerwithin.com for details.