Lashana N. Williams is dedicated to the growth and development of the professional woman. She has taken the time to put into words, proven programs that are designed to help you achieve the professional success you desire. Choose the program that best suites your needs and get started on 
YOUR PERSONAL JOURNEY 2 SUCCESS!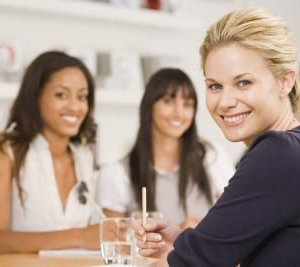 Twelve month commitment 

Two hour monthly sessions via in-person and conference call 

Quarterly speaker series addressing relevant topics 

Upon completion each person will have clarity around their: 

Target market 

Product/service offerings 

Sales funnel 

Business goals (including revenue)

Execution of program, service or published work

 
Join the Mastermind Group. Purchase Today!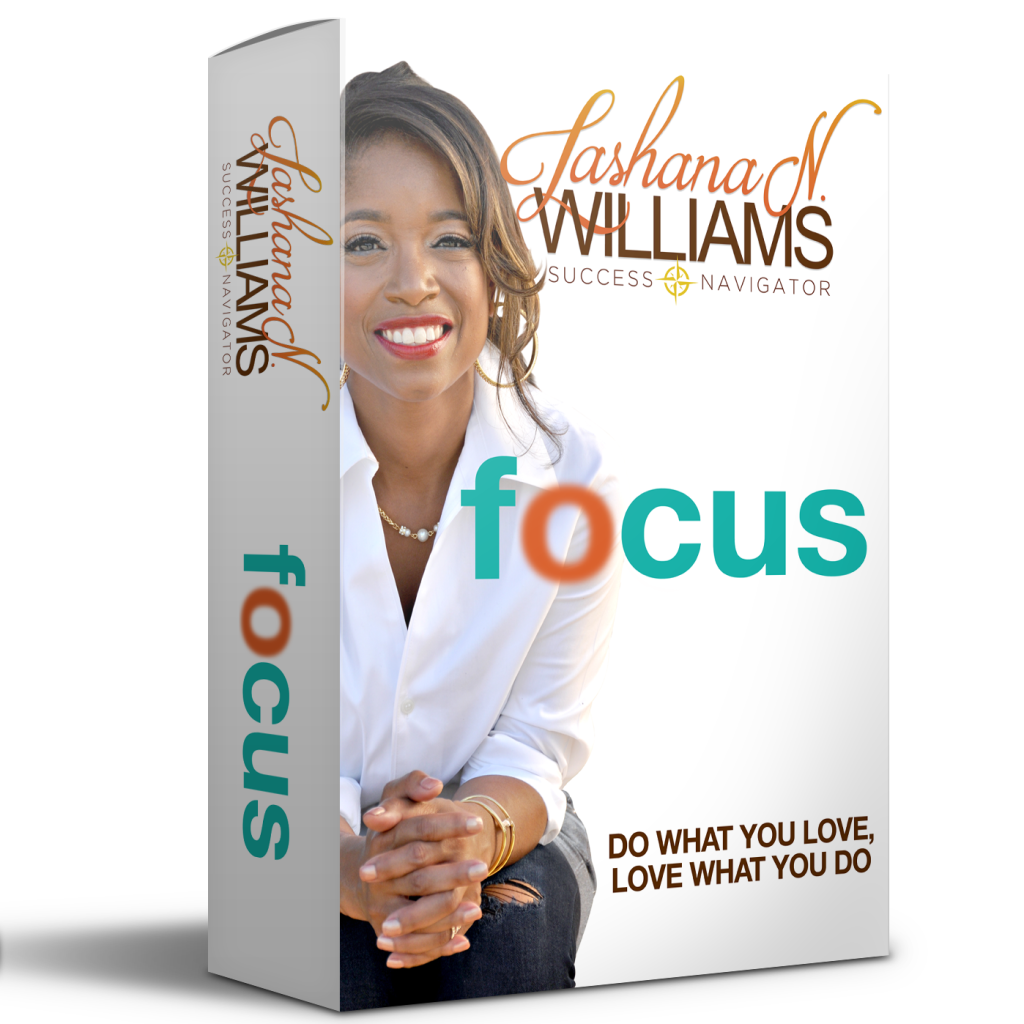 One 90-minute clarity session 

to discover your custom fit profession​ to discover your custom fit profession
Devise a plan to uncover and overcome roadblocks   

​Strategic goal-setting ​

Transition plan creation

Two 30-minute accountability sessions 
Purchase FOCUS Now!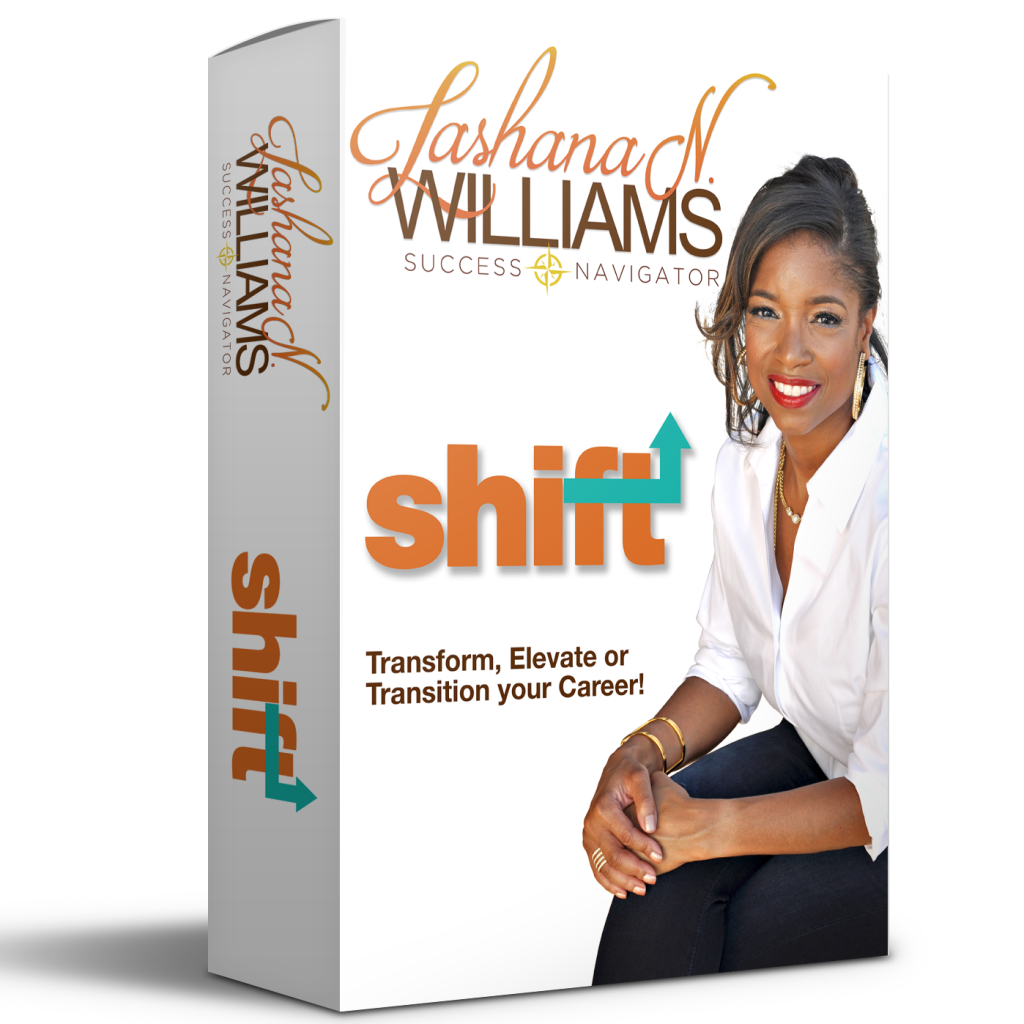 One 90-minute discovery session (counts as one of your sessions)  

Clarity Assessment ​

7 Sessions to include topics such as:

Your Vision/Mission
Your Purpose
Your Personal Brand
Your "Why"
Your Profits
Your Goals
Your Business

Course Materials to help formulate your business strategy
Transition plan creation

Two 30-minute accountability ​sessions 

Complimentary ticket to Paycheck to Purpose annual summit
Receive $200 discount if you pay in full