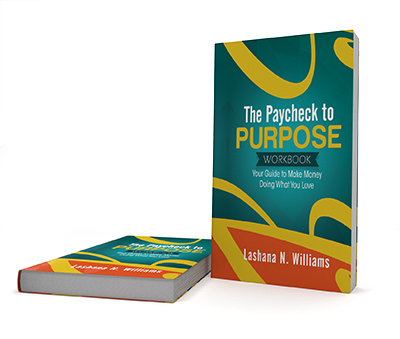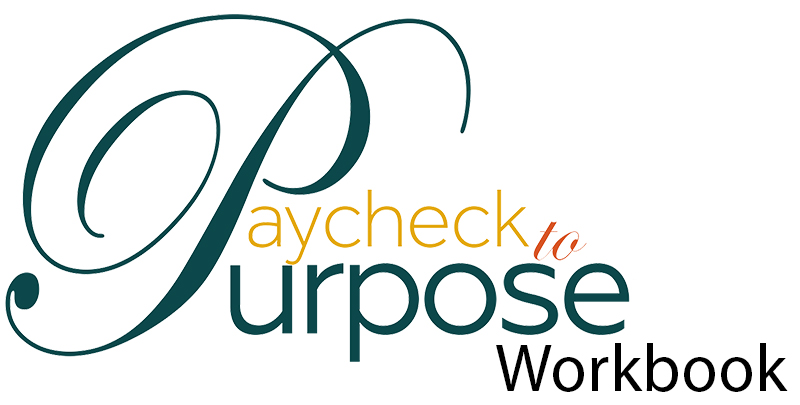 It's almost here! Pre-order a copy of my forthcoming book "Paycheck to Purpose Your Guide to Make Money Doing What You Love".
This workbook takes you on a coaching journey to uncover your purpose, unlock your passions and understand your profit potential. Each section helps you get a little close to discovering your custom fit profession (career or business). After reading the material and completing the exercises you will be ready to go from paycheck to purpose, thus learning how to get paid doing what you love.
Get your autographed copy today!!!