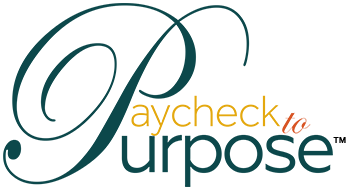 is the destination for people who are ready to embark on the journey of transitioning from a job to their dream. The journey can be terrifying at first because you feel like you're on your own and you don't know where to start. Look no further…you no longer have to "try to figure it out" or travel on your journey solo. You now have the resources, programs and tools to help you go from PAYCHECK to PURPOSE™.
FOCUS
$395

This intensive one-on-one discovery session is highly interactive and results driven. During our session I combine assessments with various coaching techniques to helps you gain clarity around your custom fit career or business. You will also:

Unlock your passion(s) and uncover your purpose so you can DO WHAT YOU LOVE and LOVE WHAT YOU DO
Establish strategic goals to help you achieve success
Create a customized action plan which serves as your guide post discovery session
Receive two 30-minute accountability calls to ensure your goals are accomplished
Receive a discounted ticket to the annual Paycheck to Purpose summit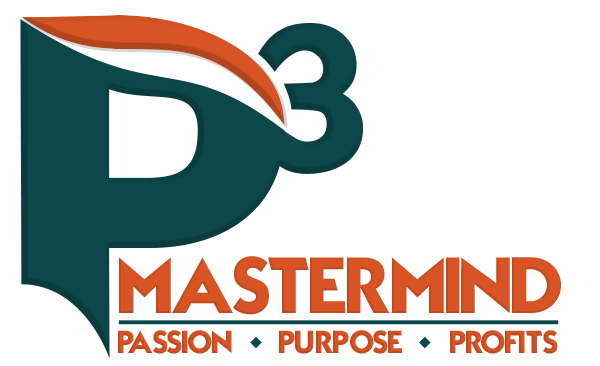 Creating the legacy you've dreamed of is possible right now and you don't have to figure out how all on your own. I created the P3 Mastermind for budding entrepreneurs who are ready to launch and grow their businesses to be wildly successful.
In this 6-month mastermind, 11 ambitious and hand selected participants will jump-start their dreams with extraordinary helpful resources and collaboration. In this facilitated collaborative program you'll learn necessities for success including:

Business Strategies and Processes
Maximize Profit Potential
Brand Clarity
Product/Service Offerings
Sales Funnel
Business Blueprint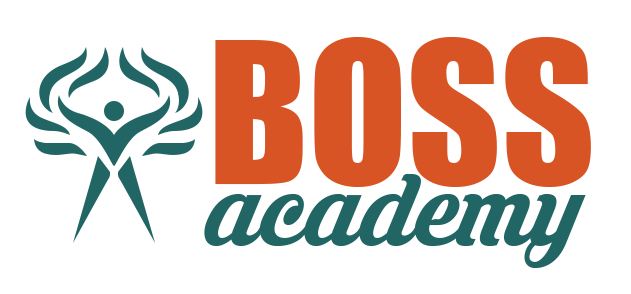 Your aspirations are unique and so your development should be unique too. At BOSS Academy, our courses are customized to meet you where you are.
Enroll in one or all of the programs to reach your highest aspirations. Each program will provide you with tools and strategies to succeed and grow at each stage of your journey.
SHIFT focuses on personal and professional development, which is necessary if you want to take your career or business to the next level. Within the program you'll:
Discover a career that's custom fit
Explore, Discover, and Execute a fulfilling professional path
Be guided through one of the most important journeys of your life
ELEVATE is made for you if you're looking to better navigate your career to ensure career advancement. With expert help you'll:
Formulate a clear path for achieving your aspirations
Get the tools and strategies you need to stand out and succeed
Move faster towards your maximum career potential
EVOLVE is for my parallelpreneurs and budding entrepreneurs who desire the processes and strategies needed to build business success and reach your profit potential. You'll reach authentic, personal success by:
Unlocking your personal and professional strengths, skills, and behaviors
Understanding your values, motivators, and passions
Implementing self-accountability and a custom action plan